TODAY ONLY
Save an extra 10% On Countertop Appliances. Use promo code GREENMON19 to save*
COUNTERTOP APPLIANCES SAVE UP TO 35% ON SELECT COUNTERTOP APPLIANCES.
Baking, brewing, blending and beyond. All designed with the Maker in mind, crafted to bring all your ideas to life. SEE DETAILS
Save up to 30%


On Select Stand Mixers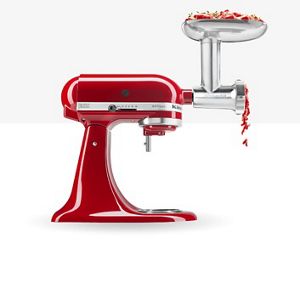 Save up to 30%


On Select Attachments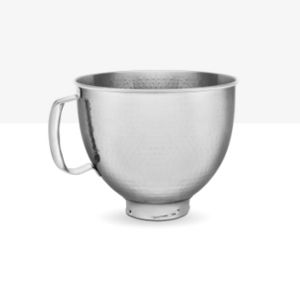 Save On


Select Stand Mixer Bowls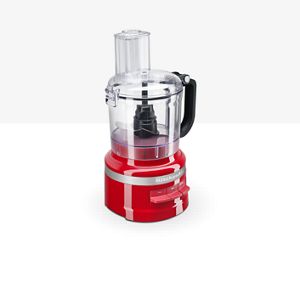 Save up to 40%


On Select Food Processors and Choppers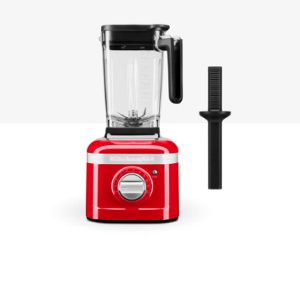 Save up to 30%


On Select Blenders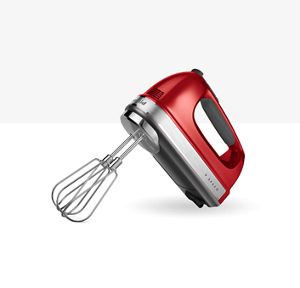 Save up to 40%


On Select Hand Mixers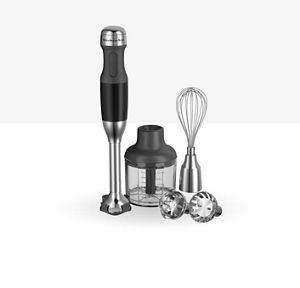 Save up to 40%


On Select Hand Blenders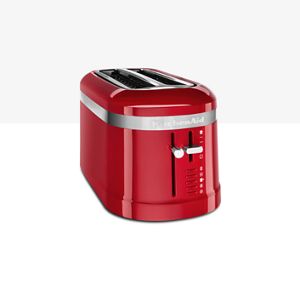 Save up to 30%


On Select Toasters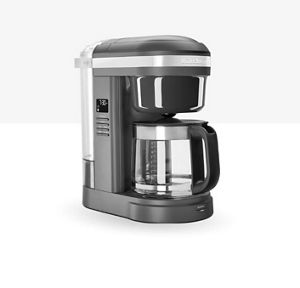 Save up to 30%


On Select Coffee Makers and Grinders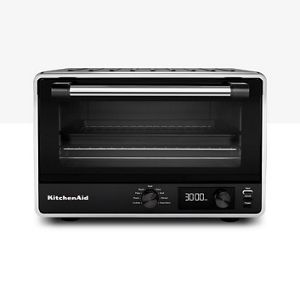 Save 37%


On the Digital Countertop Oven
Save 40%


On the 6-Quart Slow Cooker with Solid Glass Lid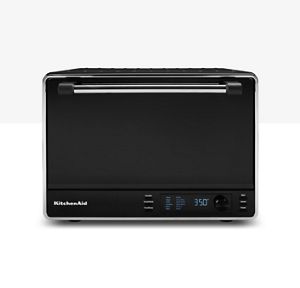 Save 32%


On the Dual Convection Countertop Oven
GIFT GUIDE FIND A GIFT THAT'S PERFECTLY THEM.
Our gift guide makes it easy to find that perfect something for everyone on your holiday list.
FREE ENGRAVING PERSONALIZE YOUR MIXER.
Your kitchen, and everything in it is a reflection of who you are. Select elements to customize your Stand Mixer and allow it to inspire endless creativity.
Major Appliances A world of possibilities.
What started with the iconic stand mixer continues in a full line of major appliances, designed for creators.
KITCHENAID® STAND MIXER COMPARISON FIND THE PERFECT MATCH.
Find the exact Stand Mixer you need with our comparison guide. Discover the right size and design while exploring ways to customize the perfect Stand Mixer for you or a loved one.
100 Year Celebration Celebrating a century.
Commemorating 100 years of igniting culinary passion and unlocking potential around the world.
Premium Kitchen Appliances from KitchenAid
From the iconic stand mixer to innovative appliances, KitchenAid brand's appliance suites are designed with the maker in mind. Make a meal – and a statement – with our major and small kitchen appliances. Since 1919, KitchenAid has been bringing culinary inspiration to life, so no matter what you're creating, you'll get the most of making with kitchen tools made for you.